Welcome to Pack 194
Upcoming Events
January is Pinewood Derby Month for Pack 194
Lots of kids got a head start on Dec 22 by watching the movie Down and Derby with the cub scouts of Lexington.
IMPORTANT: The build nights will be on MONDAY this year, not Wednesday.
Build nights will be on MONDAY January 9, 16, and 23  from 6:30 to 8:00 PM at the American Legion. If you didn't pick up a car at the pack meeting, you can get one at the build events. The council is also offering build assistance similar to our build events at the Woburn Scout shop on December 27-30 from 10am-6pm, and every Tuesday to Thursday in January from 3pm-6pm and every Saturday from 10am-3pm. Of course you can also build the car at home if you have the tools.
You must follow the official pinewood derby rules here: http://pack194.net/wp-content/uploads/2022/12/Flintlock-District-Pinewood-Derby-2023-Official-Rules-230101-Final.pdf
Key Items for all racers, parents, scouters and representatives:
Car must be correct size and weight
Front and rear wheels must be directly across from each other
Axles are installed in existing axel slots in the block of wood
Axels may not be covered and must be visible
After market axles are prohibited
Axle nail tips must be visible
Wheels must be official Scout BSA with Made in USA on the side
Wheel contour may not be changed
All 4 wheels must be in contact with the track
The cars must be checked in prior to the day of the derby. We will be checking in the cars from 6:30 to 8:00 at the American Legion on Monday, Jan 23, and Thursday, Jan 26. The race will be held on the afternoon of Sunday, January 29.
Battleship Cove
We will be visiting Battleship cove for an overnight event on April 1-2 2023. Please let us know if you are interested using this form:
https://forms.gle/wFzcmmEdeAdYcEnT9
Past Events
Scouting offers young people opportunities to learn about the outdoors, citizenship, and cooking, while making new friends. Pack 194 is a part of the Boy Scouts of America, and we are the unit that runs the BSA's Cub Scout program for children in grades K-5 for Bedford, Massachusetts. Our energetic and enthusiastic group of well-trained, volunteer adult leaders are committed to running the Cub Scout program, and making it an experience filled with lots of purposeful fun, adventure, and learning for the children of Bedford. Pack 194 has a 50+ year tradition and is one of the more active packs in eastern Massachusetts.
Scouting focuses on encouraging and reinforcing important character traits, such as citizenship and leadership. Cub Scouting also introduces many important life-skills including things like working with tools and emergency preparedness.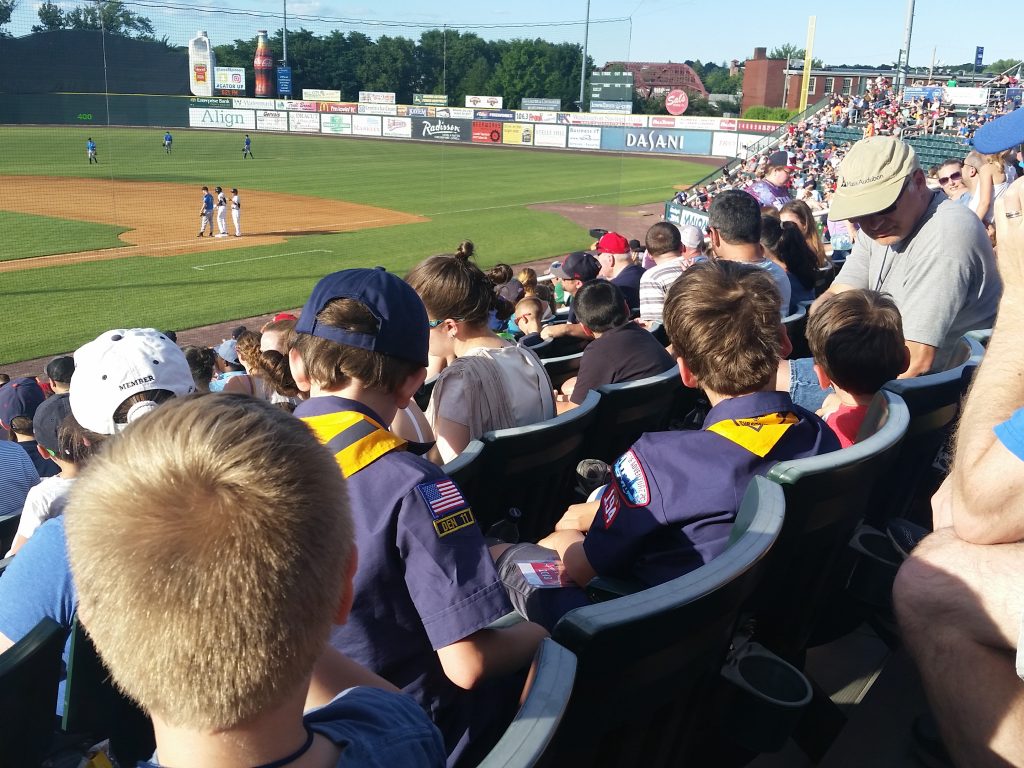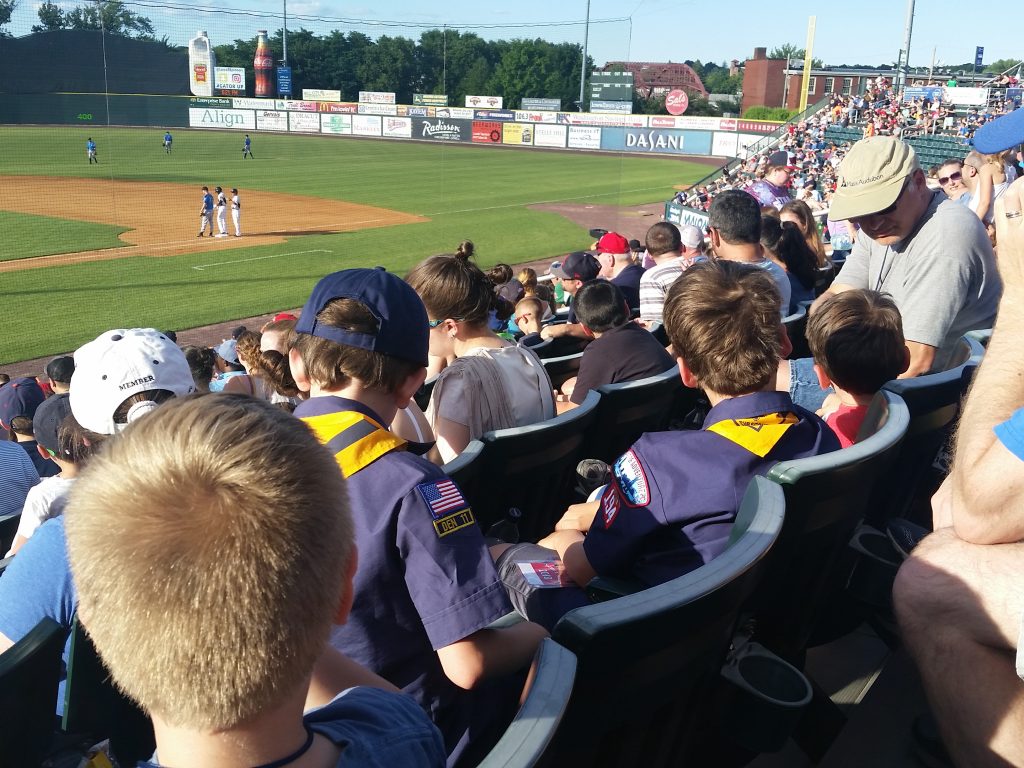 If you are interested in learning more about Cub Scouting and Pack 194, and what it can do for your child, we invite you to take a tour at our page Cub Scouts 101. Or, you can visit our facebook page at https://www.facebook.com/bedfordpack194/. We are convinced that we can offer your child memories and skills that will last a lifetime.