Welcome to Pack 194
The Bike Hike was lots of fun
The weather was perfect. We got a lot of good exercise and fresh air. We learned a lot of history. We finished the day with "bug juice" and Pizza. What could be better? Thanks to the boys and adults from troops 114 and 194 who helped with the ride.
Upcoming Events
USS Constitution
We are holding a sleep-over on the USS Constitution on Sept 10-11. Due to COVID the number of slots available is limited and already sold out. We are trying to set up another date for October.
Bedford Day
If you have kids aged K-5 who might be interested in Cub Scouts, stop by our booth to learn more about how much fun kids can have in scouting while learning more about the outdoors, first aid, and citizenship.
Our next pack meeting will be 6:30 Sept 19 at the Middle School.
Model Rocket Launch Sept 25
One of our favorite events every year is the model rocket launch. Buy a rocket at the pack meeting or at Bedford day and bring it from 12:30 to 3:00 to see how high it will go. (We'll have rockets for purchase at the event, but it's easier to build them in advance.) We'll also be having a cookout. This event is open to all kids in K-5; you don't need to be a member to participate but when you see how much fun everyone is having we hope you'll want to join.
Past Events
Scouting offers young people opportunities to learn about the outdoors, citizenship, and cooking, while making new friends. Pack 194 is a part of the Boy Scouts of America, and we are the unit that runs the BSA's Cub Scout program for children in grades K-5 for Bedford, Massachusetts. Our energetic and enthusiastic group of well-trained, volunteer adult leaders are committed to running the Cub Scout program, and making it an experience filled with lots of purposeful fun, adventure, and learning for the children of Bedford. Pack 194 has a 50+ year tradition and is one of the more active packs in eastern Massachusetts.
Scouting focuses on encouraging and reinforcing important character traits, such as citizenship and leadership. Cub Scouting also introduces many important life-skills including things like working with tools and emergency preparedness.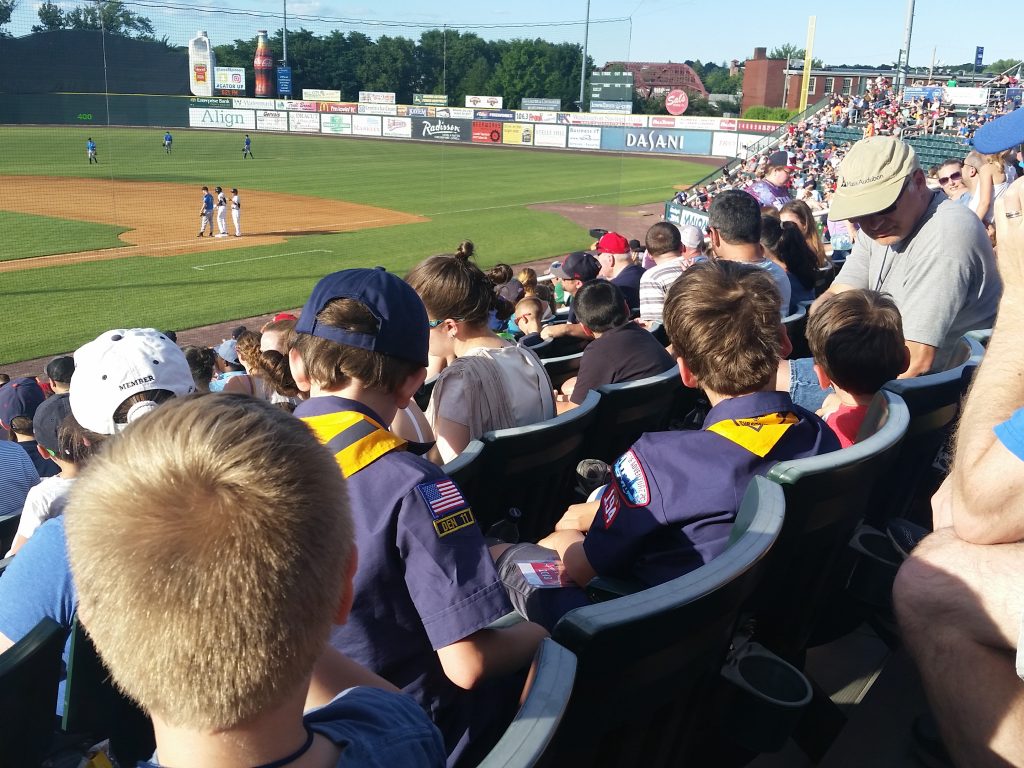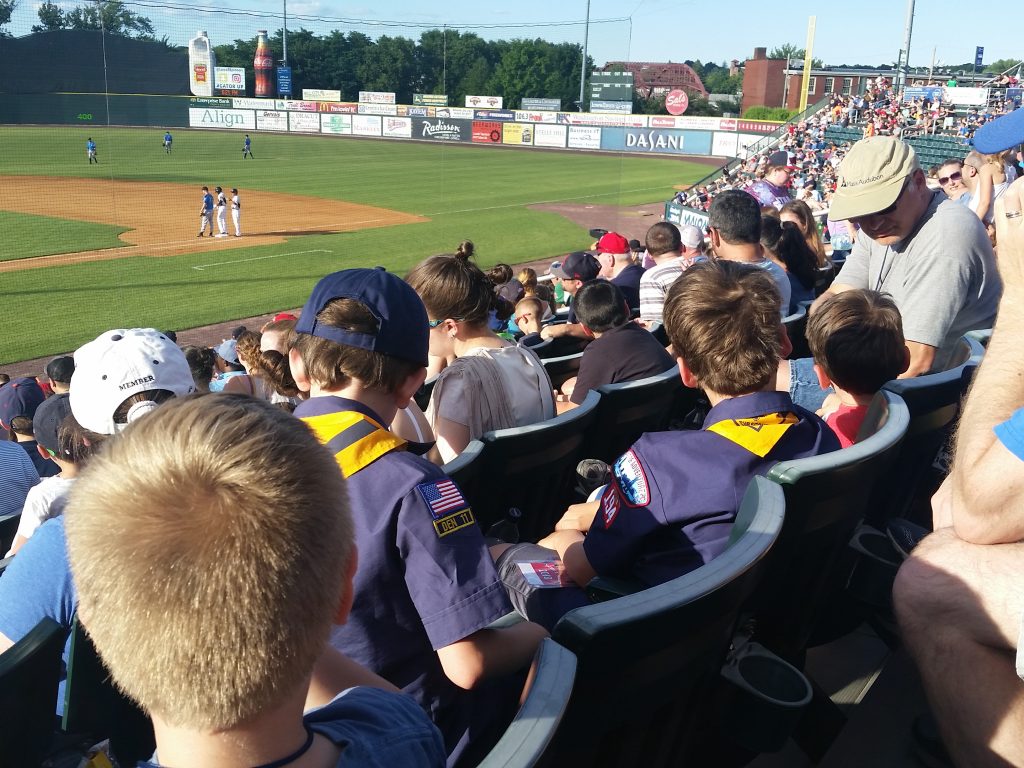 If you are interested in learning more about Cub Scouting and Pack 194, and what it can do for your child, we invite you to take a tour at our page Cub Scouts 101. Or, you can visit our facebook page at https://www.facebook.com/bedfordpack194/. We are convinced that we can offer your child memories and skills that will last a lifetime.