Welcome to Pack 194
Important Announcement
Our Pack Committee voted this spring to allow girls to join Bedford Pack 194's Cub Scout Program. Our sponsoring organization, the American Legion, has also approved this change to our charter. We will start enrolling girls in the pack at our field day on June 4. Parents who have questions will be able to talk to pack leaders and other parents at the field day.
In 2022 The Spirit of Adventure Council (our local council) joined a pilot program known as "family dens". The concept of a family den is to have both boys and girls mixed in the same den so they do not need to be segregated. The family den pilot eliminates much of the administrative burden on units that had existed under the prior system. It creates mixed boy/girl dens for Lions to WEBELOS dens. Notably however, separate AoL dens (5th grade) are still required in this pilot. While this is a pilot program, we've been told that it is likely to become policy.
Our Pack has always been welcoming of siblings, including girls, at our Pack events (rocket launches, campfire, pinewood derby, etc.) and at most den events. In a typical year we also receive several inquiries from families with girls interested in our program that do not have siblings in our Pack. However, girls have not been eligible to earn the same advancements as their male siblings while participating in the same activities. With this change, we can offer the entire program to all kids from K through 5.
Upcoming Events
Field Day June 4
We'll be holding our annual field day at the Lane School from noon to 3 PM on June 4. We'll be serving hamburgers and hot dogs (with veggie options) from 12 to 1. There will be games and events and fun for all. We will also be doing registrations for next year. If you pre-register for next year in June there will be a $10 discount.
Past Events
Scouting offers young people opportunities to learn about the outdoors, citizenship, and cooking, while making new friends. Pack 194 is a part of the Boy Scouts of America, and we are the unit that runs the BSA's Cub Scout program for children in grades K-5 for Bedford, Massachusetts. Our energetic and enthusiastic group of well-trained, volunteer adult leaders are committed to running the Cub Scout program, and making it an experience filled with lots of purposeful fun, adventure, and learning for the children of Bedford. Pack 194 has a 50+ year tradition and is one of the more active packs in eastern Massachusetts.
Scouting focuses on encouraging and reinforcing important character traits, such as citizenship and leadership. Cub Scouting also introduces many important life-skills including things like working with tools and emergency preparedness.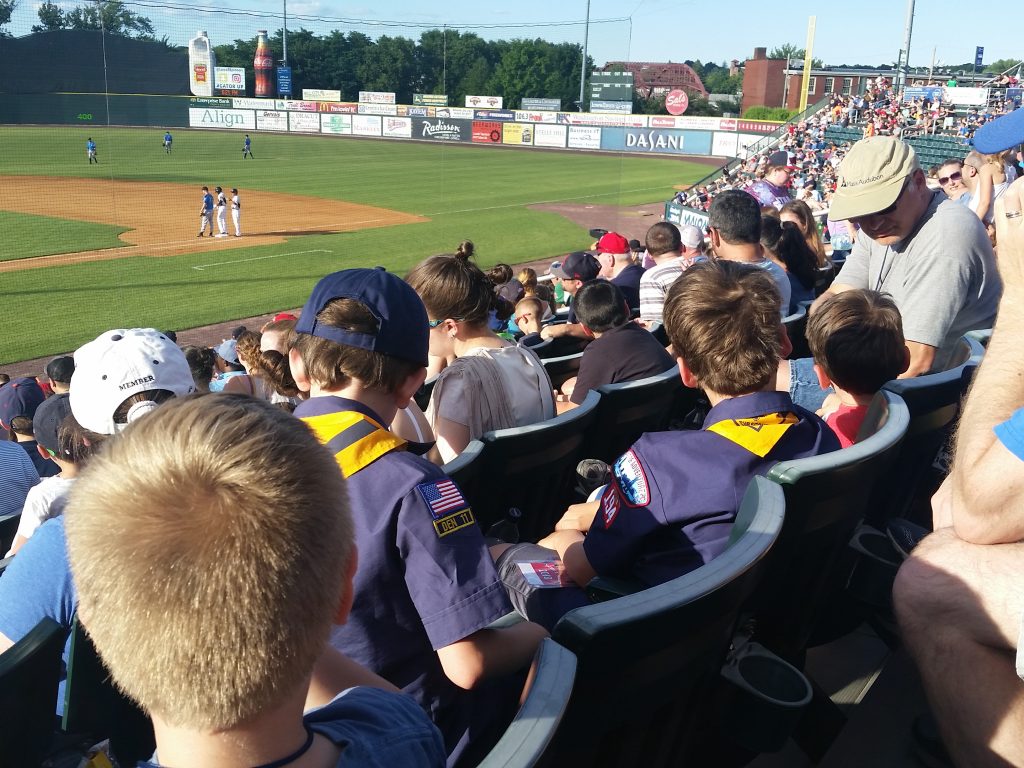 If you are interested in learning more about Cub Scouting and Pack 194, and what it can do for your child, we invite you to take a tour at our page Cub Scouts 101. Or, you can visit our facebook page at https://www.facebook.com/bedfordpack194/. We are convinced that we can offer your child memories and skills that will last a lifetime.